September 28th, 2014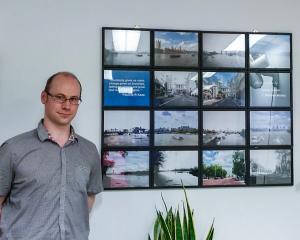 Yesterday a new artwork was unveiled in the Sable Group office! Exploring change and retaining our roots is made up of black and white photos of London taken by Ashley Deakin (Sable Group FD) in 1997. I was tasked with taking the same photo's in "roughly" the same position (dodging the odd tour bus) in colour. It's remarkable how some parts of London have changed so much! Many thanks to Ilze Crouse for bringing this project together and making it all possible.

August 22nd, 2013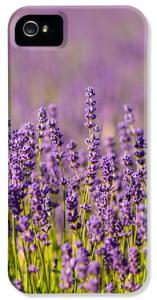 Fine Art America has acquired a new domain: Pixels.com. With this comes the option to now print your favourite images onto iPhone cases. The current supported models are iPhone 4, 4s or 5. Following the selection of a base colour of black or white, the artwork can then be positioned within a preview of the final case prior to order. This means your case will be unique to you and exactly how you like it.

As always there is also a 30-day money back guarantee on all products. Follow the link to see my artwork on some iPhone cases; it just might be the case you've been looking for! I particularly like the floral ones!


March 17th, 2013
A big HELLO to everyone viewing this page.

After much deliberation and comparing website solutions, and during this very wet March weekend, I have finally launched a website! Much is owed to websiteartists.com for making the process so easy and linked straight into my existing FineArtAmerica portfolio.

I look forward to sharing more images soon and to any comments you may have on my artwork.

Best,
Matt